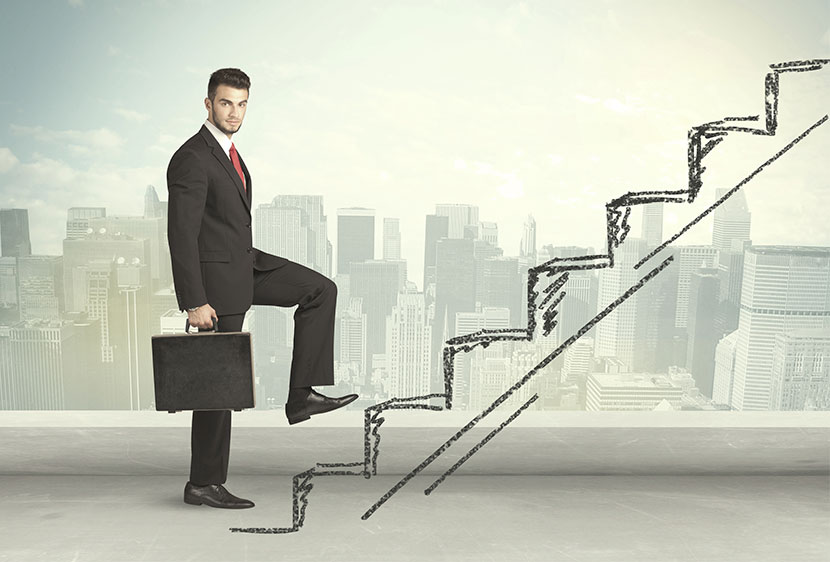 Interested in IP innovations: Florenus offers new prospects
Innovative companies in particular offer the opportunity to grow together. Florenus is looking for interesting people to help us with our integrated technology marketing. If you are good at what you do, committed and able to work in a team, sincere, personable and value doing work that you enjoy, we should get to know each other.
Simply send an e-mail to kontakt@florenus.com
Florenus is looking for highly motivated people who are not only interested in technology marketing but who are also enthusiastic about helping develop innovation strategies.
We are looking for ...
Student employees to serve as technology scouts
Your responsibilities:
Identifying and analyzing key application-oriented technology topics in growth markets
Structured needs assessment in the technological sector and subject preparation in cooperation with companies, industry networks, research institutes and project partners
Compiling and analyzing research activities in the respective area of technology by means of background and on-site research
Conducting structured guided interviews
Compiling economic activities in the specialist areas by means of background and on-site research as well as interviews with business representatives
Identifying fields with high transfer potential
Structured preparation and analysis of the research results
Your profile:
University studies
Familiarity with the transfer of technology and knowledge at universities and by research structures in industry
Web search know-how as well as good communication and presentation skills
Good computer skills and a good command of English
Job ad as PDF
Your contact
If you have both strong hard and soft skills, we look forward to getting to know you. If you have any questions, we will be happy to provide you with more detailed information about the vacant position. Call us or send your detailed application to: kontakt@florenus.com