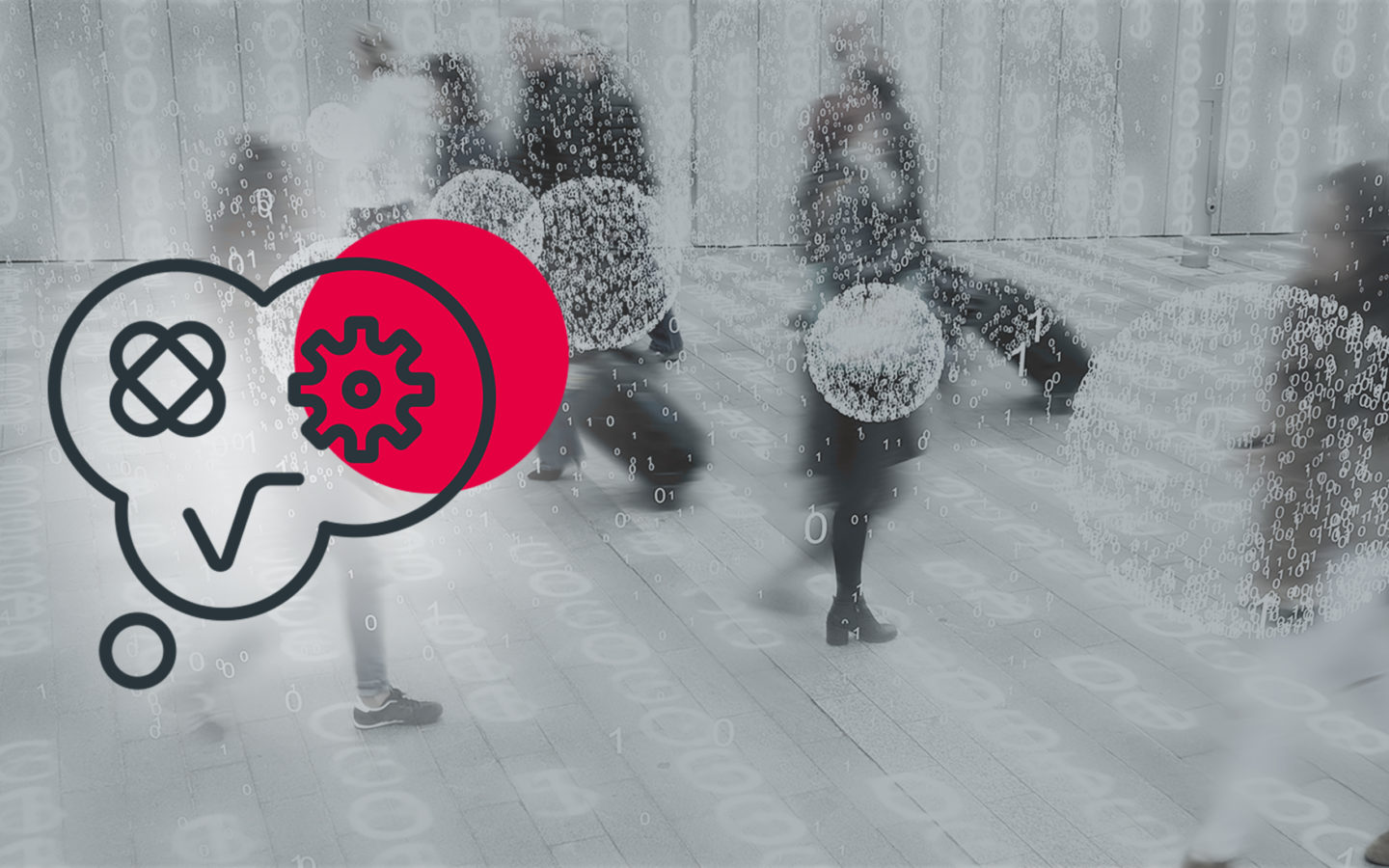 Give your innovation processes fresh new impetus
Benefit from our IP workshop, which will be conducted by experts from your field. This allows you to work with our Innovation Community, exploit existing ideas and develop new ones.
As experts in the field of technological innovation, Florenus was one of the first companies in Europe to provide companies with support for intellectual property consulting and management. We take a holistic view of technology marketing, which sometimes involves looking at things from a different perspective. It is the task of man to learn and to discover new things. It is for precisely this reason that you will benefit from our IP workshop.
Why Participate?
Our IP workshop will help you pave the way to becoming a leader in the market for technological innovations. Are you aware of how many projects worth protecting are just waiting to be discovered? Sometimes all it takes is looking at everything from a different angle. Be part of a team comprising experts from the fields of product management, technology and law. Ask yourself the following key questions:
How would your competition react? How can you exploit your product's potential?
Sometimes you have to stop optimizing conventional work methods. What is needed is a change. It is precisely this change of perspective that we work on creating together. The different "approaches" to a topic taken by each individual enables you to broaden your horizon, gain new insights and discover an infinite number of new possibilities for turning an idea into reality. One positive side effect of this is the tremendous impact it has on teambuilding.
What can expect?
We start with a questionnaire, which you fill out and send back to us prior to the workshop.
How can I protect and exploit my ideas?
Does my company have projects worth protecting?
How do I go about registering trademarks?
We use this as the basis for developing an IP workshop that is tailored to meet each individual company's specific needs. No two workshops are alike Not only do the main topic, the participants and the date vary but also the location – after all, every person is different and is at their most productive in a wide variety of settings. The only thing the workshops have in common is their interactive character, which allows you to create the perfect foundation for your development work without even being aware of it. The know-how conveyed is immediately put into practice in group work sessions. You familiarize yourself with new tools, explore different ways of thinking, allow yourself to become inspired by new concepts and define your objectives. What do I want to achieve?
Who can register?
Anyone who wants to put their own ideas into practice and create something new. Anyone who is open to new ideas. Anyone who wants to actively shape their future!
Register now