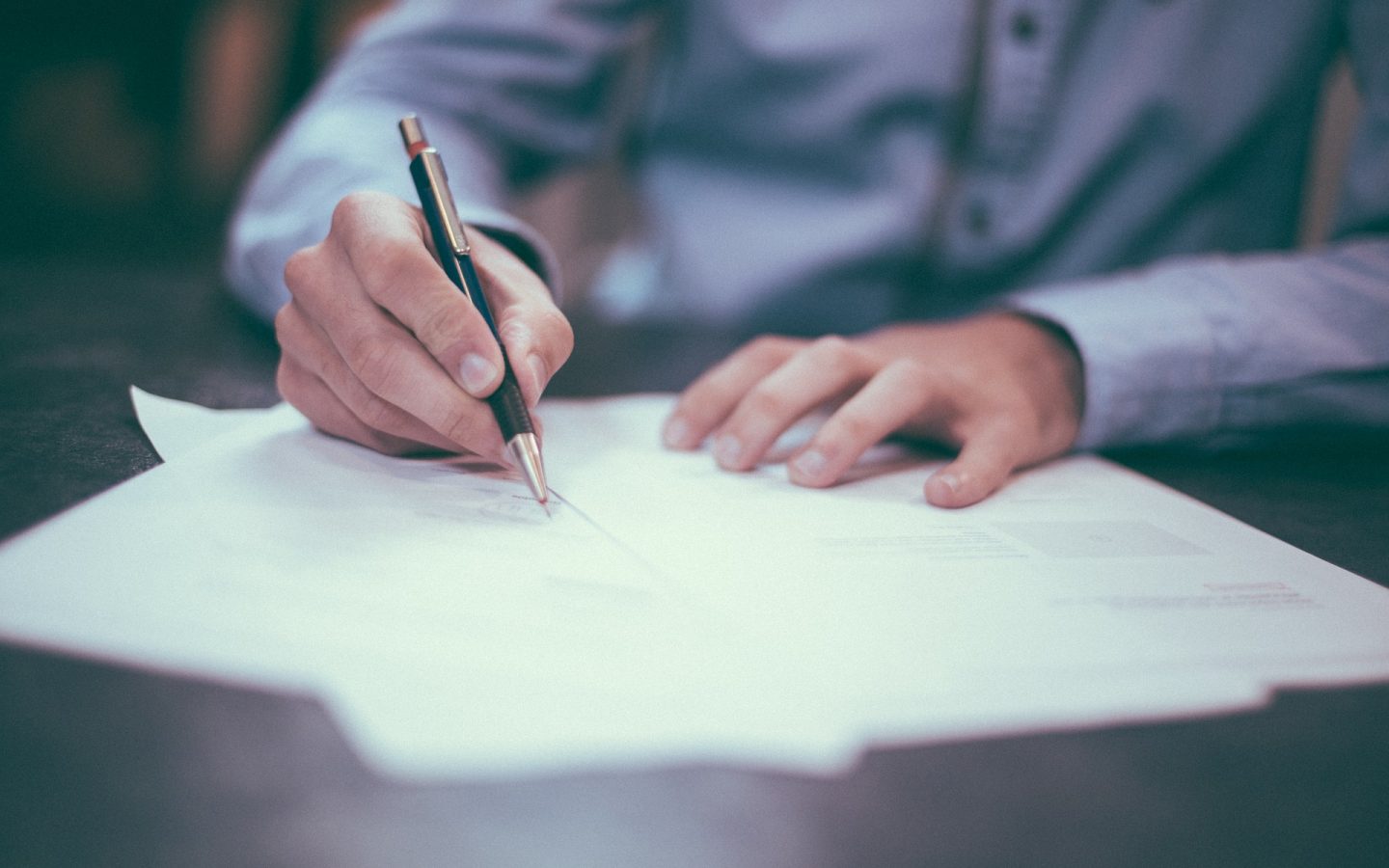 BENEFIT FROM LONG-TERM INNOVATIVE IP MANAGEMENT
As pioneers in the area of industrial property rights, we support you in the implementation of your corporate goals.
TARGETED IP MANAGEMENT - SHIELD & SWORD OF YOUR COMPANY
THE VALUE OF IMMATERIAL ASSETS
Successful business management is no easy task. It is important to implement a multitude of goals, to defy competitors, to build up and protect a product line.
IP (Intellectual Property) Management is of enormous strategic importance. Depending on the situation, IP offers the possibility to protect oneself, or to prevail against customers, partners or competitors.
Property rights have both tangible and intangible value. For example, patents and brands promote the positive perception of your customers, who can be sure to invest in a unique and high quality product.
Industrial property rights are also a valuable marketing tool that emphasizes the integrity and self-confidence of your business, thus facilitating negotiations with clients, partners and investors.
An essential task of good IP management involves the continuous balancing of the intangible and material value of your intellectual property rights. In this way, you will optimize the protection of your company, increase the ROI, create an innovation-friendly environment and generate additional options as part of your corporate strategy.
As pioneers in the field of intellectual property, we have been managing a wide variety of IP portfolios, or helping to build them – references.
Our services include:
Analysis / evaluation
Strategy development
Registration Support
Portfolio Management
Enforcement
Exploitation
Licensing / Negotiation