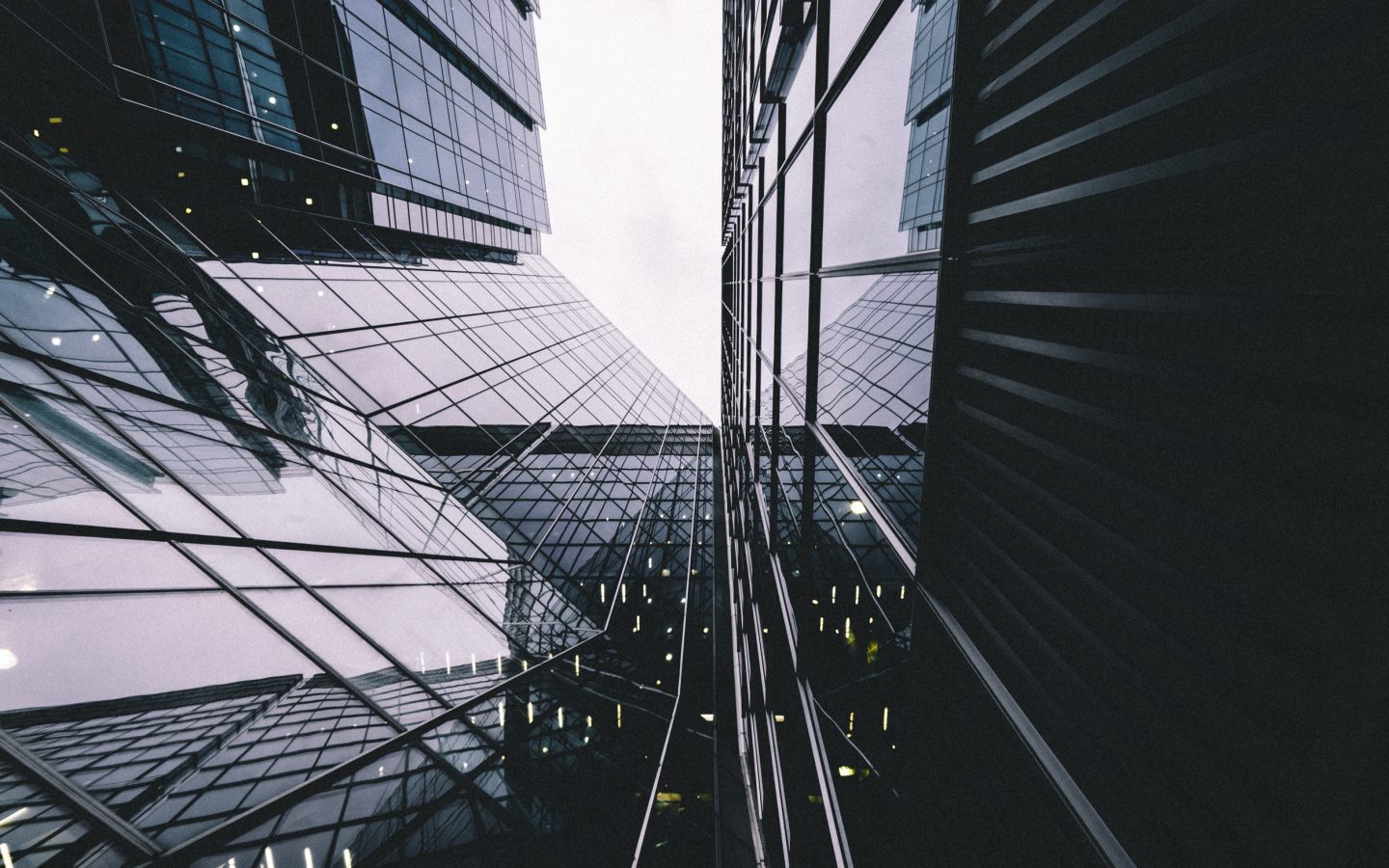 ARE YOU AS ENTHUSIASTIC ABOUT TECHNOLOGICAL INNOVATIONS AS WE ARE?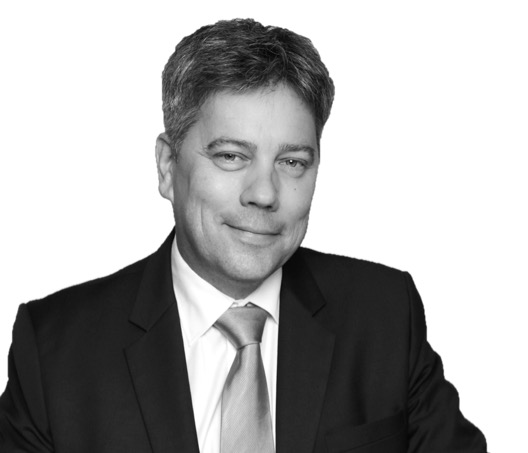 Michael Schaub
, CEO
Vita
After undertaking bank training and graduating in business management, Michael Schaub began his professional career with the distribution of data and information technology for Siemens AG. In the course of his 12-year-old affiliation with the Siemens Group, he took over responsibility for the development of the business in Poland, Romania and Russia as part of the strategic business planning unit and as business leader for the Siemens Business Services in the banking sector.
For the next 10 years Michael Schaub acted as managing director and CEO in various enterprises developing new businesses, introducing new products, opening new markets and restructuring IT solutions (Perot Systems Germany, CAM Systems, casolute), as well as undertaking market leadership in security technology (Bundesdruckerei International Services). With the Bundesdruckerei, he substantially increased international sales, developed the systems house in the marketplace and introduced facial recognition systems.
Florenus founder Michael Schaub has acted as an adviser for the distribution and international market launch of new products in markets such as China and developed strategic concepts for international development for his clients. Michael Schaub is CEO of Florenus Consulting GmbH. He is married and has two grown-up daughters and lives close to Munich.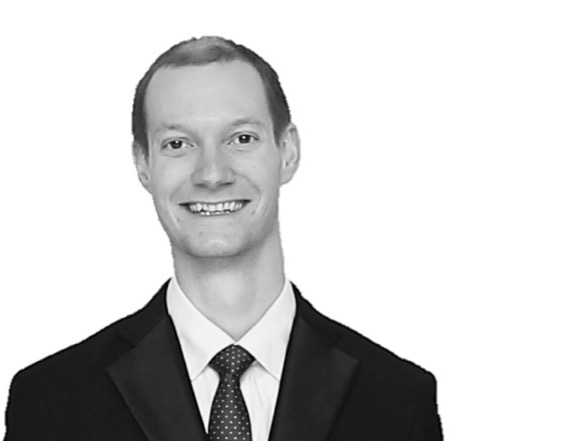 Marc Thomsen
, Consultant
Vita
Marc Thomsen's enthusiasm for industrial property rights led him to Florenus Consulting GmbH in 2017. During and after completing his studies in aeronautical engineering at the TU Berlin, he continuously trained in the areas of patent and utility model law, copyright law and trademark and design law. Today he works as a project manager and consultant in many areas of intellectual property law.