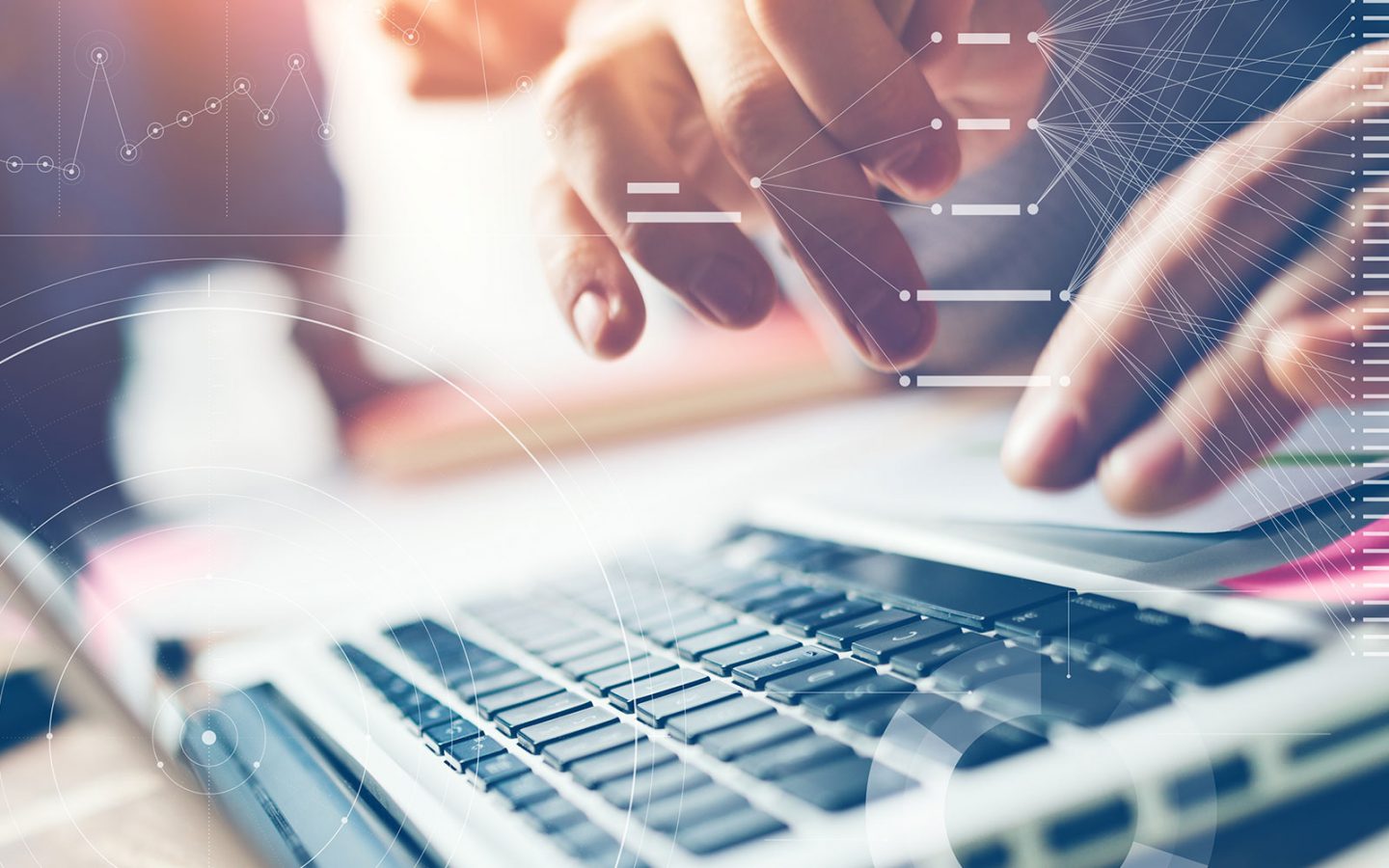 INCREASE THE ADDED VALUE OF YOUR TECHNOLOGIES - SUSTAINABLE, INNOVATIVE, PROFITABLE
We help you develop innovation strategies for patents, intellectual property and technologies worldwide.
WHAT IS THE USP OF MY PRODUCT?
HOW DO I BUILD INNOVATION STRATEGIES FOR PATENTS?
To what extent do I need a technology purchase for my company?
How do I promote intellectual property in my company?
How can I profitably use the world's newest technologies?
Which competitive position do I own?
How can I sustain my own development?
How can I find buyers in the market for stopped development projects?
Internationally successful companies profit from the worldwide standardization of industrial property rights – especially in the area of technology management.
We analyze your technology – and intellectual property portfolio and design a selection process that is tailor-made for you. Through targeted technology management consulting, a deliberate selection of technologies, and the right IP strategy, we simplify your technology marketing and consider all cross-market opportunities.
Florenus aims to improve your competitive position through an innovative IP and technology strategy. Technology management with Florenus not only increases your business value, but also reduces the cost of managing your technology portfolio.