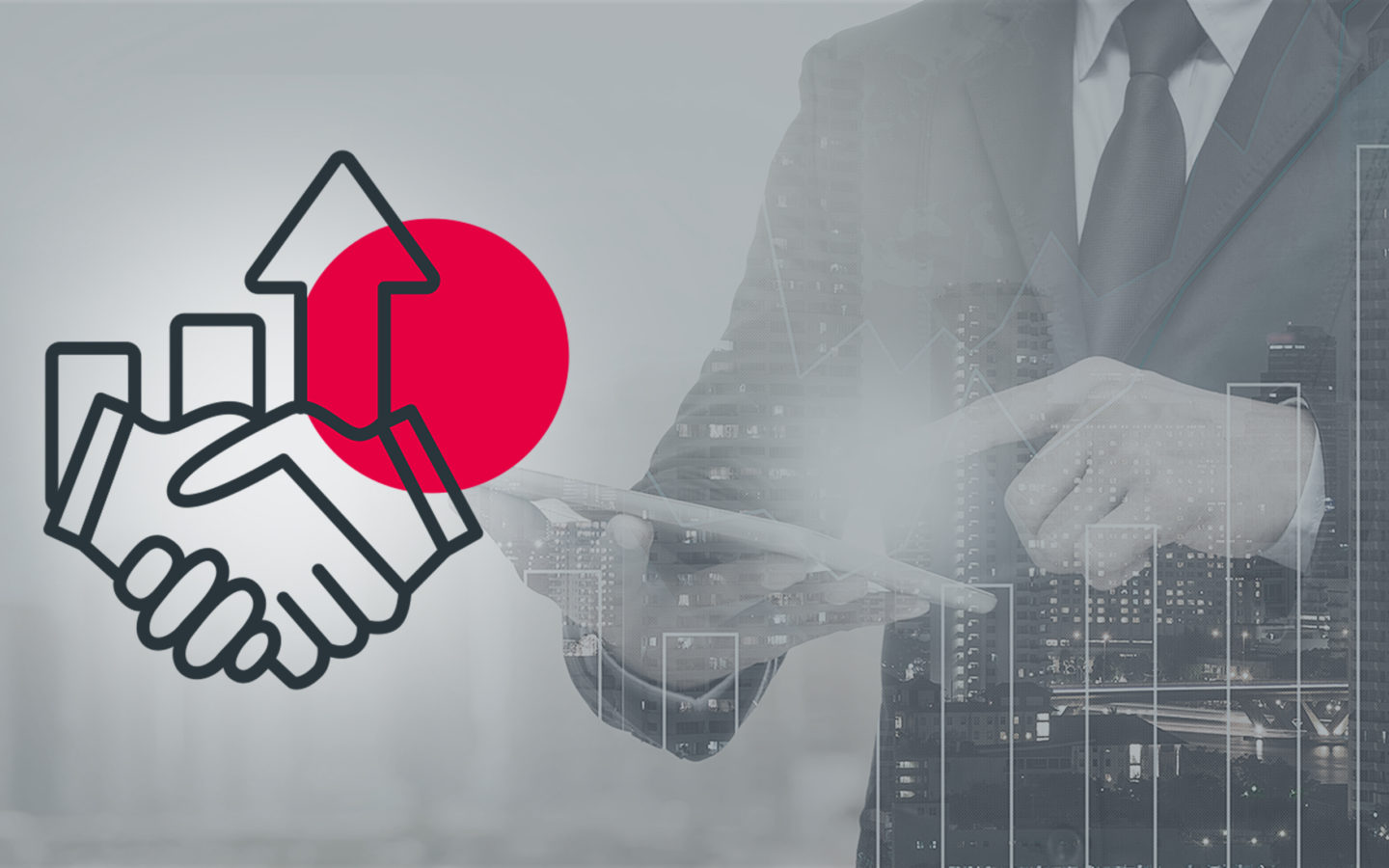 How and when is the right time for marketing your technology
Marketing, sales and licensing, organization of technology pools
How do I commercialize my technologies?
How to commercialize technology successfully?
How do I license my technology?
When is the right time for marketing?
We perform due diligence and assess the technologies in terms of the competitive situation, unique selling propositions, the markets and the current state of the art. A careful evaluation of the risks includes a workshop with you, which lays the cornerstone for successful collaboration. We create a long list of prospects, which we then whittled down to a short list together with you and approach each one directly.
You can rely on us to meet all your needs. Contract negotiations are as much a part of our comprehensive offering as are marketing strategies and compiling the appropriate information for successful marketing your IP.
After each step in the process, we discuss the current state of affairs with you and together evaluate further potential for success. Experience shows that the marketing process takes 12 to 18 months. If desired, we can represent you anonymously.
Safeguarding know-how, feasibility studies, licensing, marketing and sale of technologies are our passion. Place your trust in a professional technology marketer.