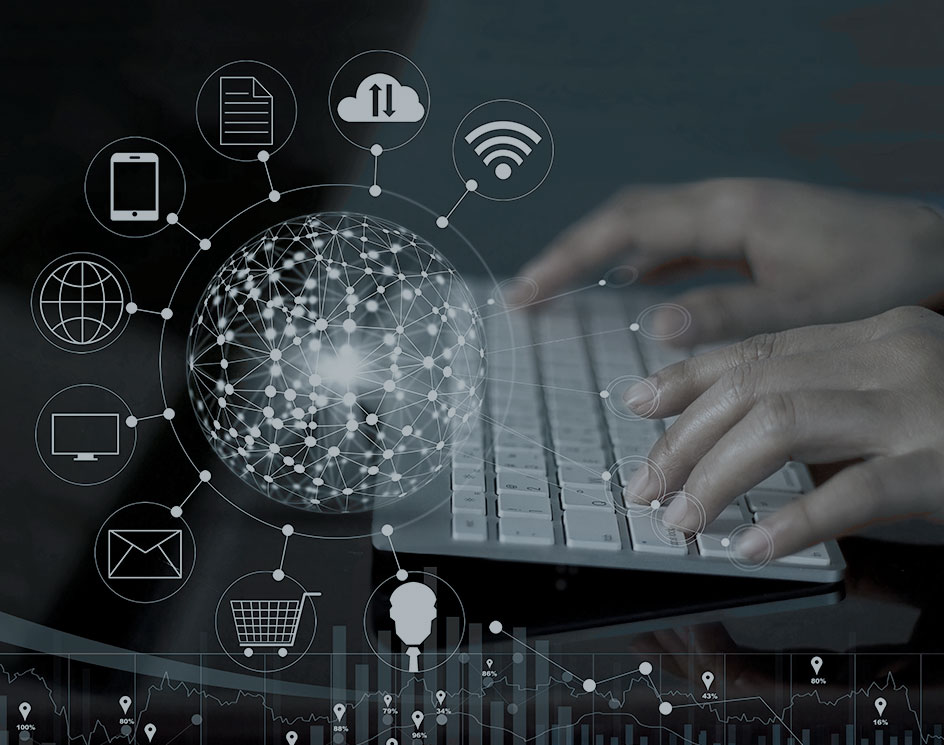 Intellectual Property management consulting
The right Technology, at the right time, in the right market. This is how added value is created.
Are you as enthusiastic about technological innovations as we are?
The trade in intangible assets has grown steadily over the last 20 years. In Europe, the trade in technologies in particular is enjoying strong growth. Germany is one of the nations in the world that has filed the most patents and is by far the country with the most patent applications in Europe.
Are you exploiting the full potential of your Intellectual Proberty?
As a pioneer in IP management, our aim is to provide our clients with effective support when it comes to commercializing their patents and technologies and developing innovative business models. Our main focus lies in the energy, mobility, smart city, information and telecommunications technology, and medical engineering sectors.
Our commitment goes far beyond conventional patent exploitation. We aim to provide development and consulting services for market-ready business models.
What experience do we have?
Big-name companies like Deutsche Telekom AG, DHL, Brainlab AG, Arvato GmbH, Alstom Holdings, Heraeus Holding GmbH, Freie Universität Berlin and the VDV the Association of German Transport Companies (VDV) vertrauen bereits auf unsere Expertise.
A high level of patent and technology know-how, international sales and marketing experience, and a proven track record managing and developing companies are what sets us apart. The objective of our holistic approach to technology consulting is creating maximum added value for our clients:
Search for and identify technologies
Explore their market potential
Provide support through to market maturity
Package them in a marketable form
Develop business models
Bring together vendors and users
Provide assistance through to market launch
Successfully protect innovations with Florenus.
MOBILITY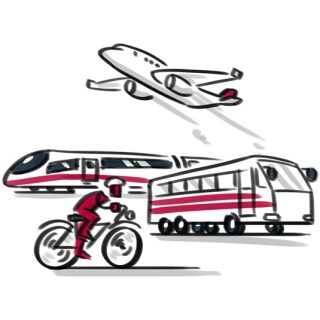 Conducting feasibility studies, developing digital business models, creating innovative traffic concepts, autonomous driving
INFORMATION AND TELE­COM­MU­NI­CA­TIONS TECH­NOLOGY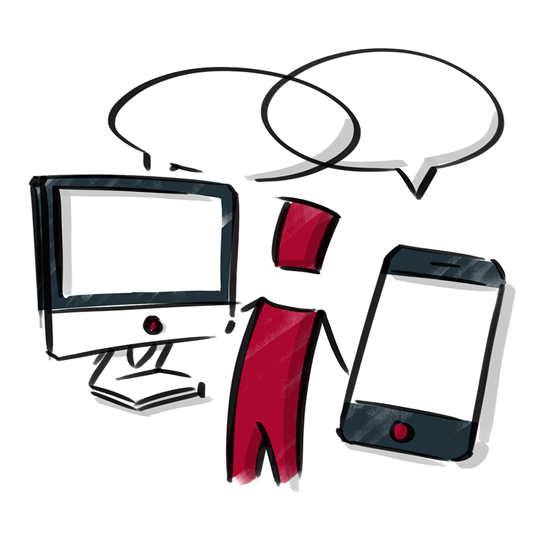 Digital business model development, IT and accessories, network infrastructure, mobile telephony, telecommunications and information technology
INNOVATIVE MATERIALS AND PROCESSES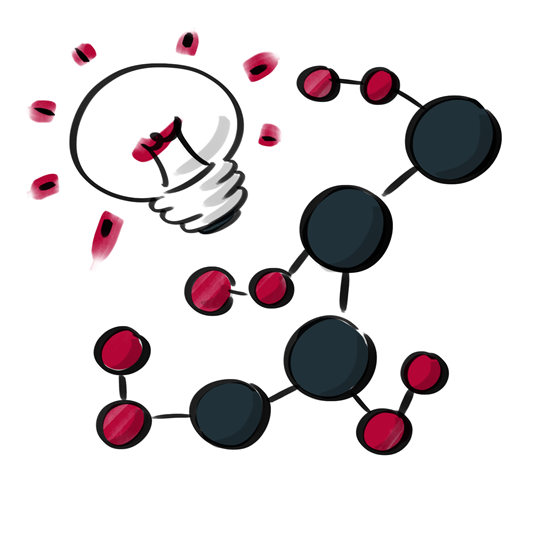 Nanotechnology for the electronics, chemistry and medical sectors, industrial engineering, special polymers and hybrid materials
ENERGY AND SMART CITY
Environmental technology, energy management, renewable energies, water management