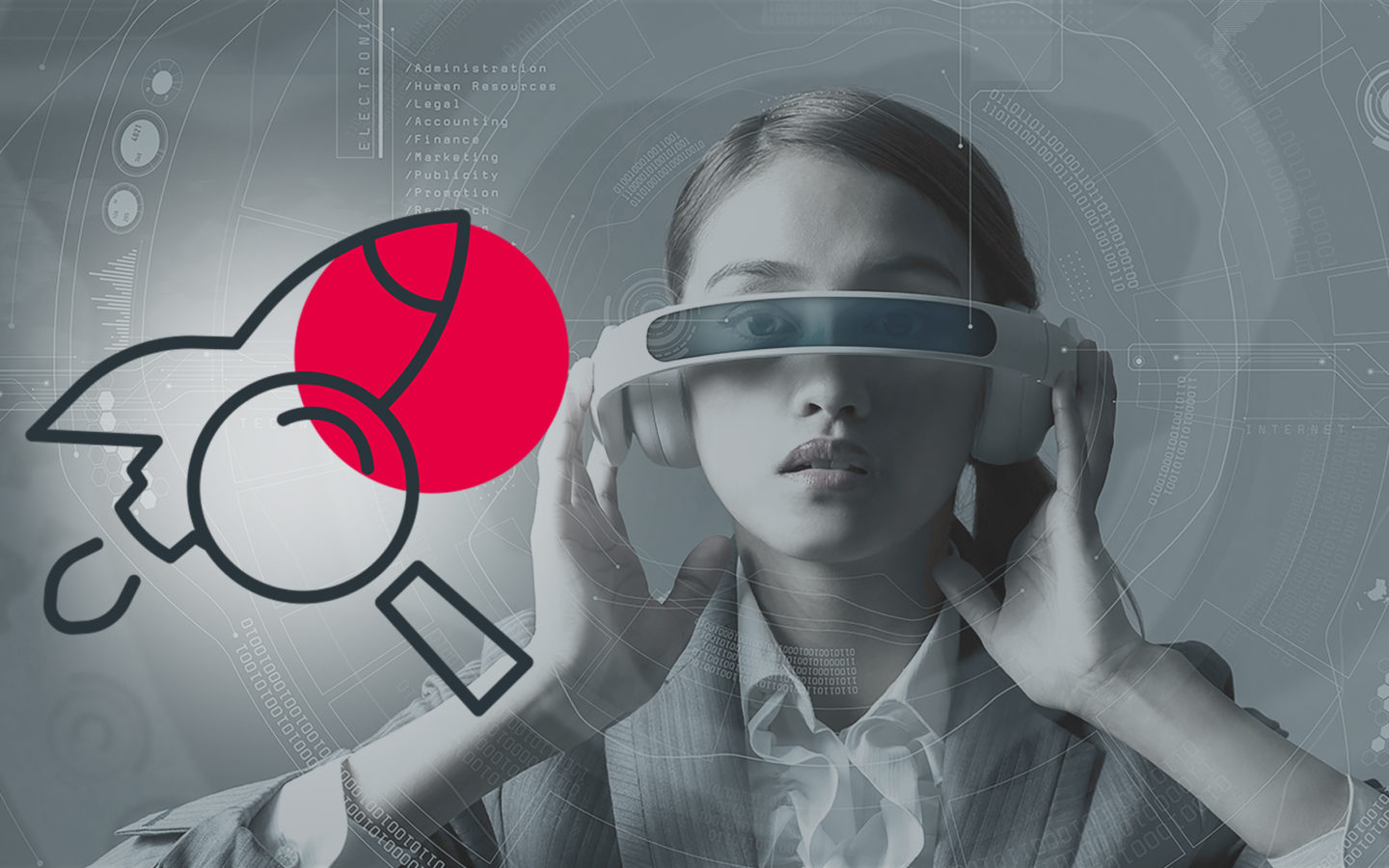 Efficient technology searches to support your development processes
Searching for the specialist know-how and technologies that meet your specific requirements.
Which technology do I need?
How do I identify the right technology?
What should I keep in mind when acquiring a technology?
Which technology is best suited to my company?
Where can I find this technology?
How do I organize the best possible transfer of technology at my company?
Florenus helps you search for the technology that is best suited to your company/product.  We refer to this as technology scouting.
With its extensive market know-how and network of experts, Florenus is well able to keep pace with technical innovation. Prior to launching a search, we analyze your individual requirements – both technical and commercial – and document them in the form of a requirements specification. Only then do we start searching our own and commonly used/global databases for potential suppliers. This means that you benefit from both efficient transfer marketing and accelerated technology transfer.
We currently source technologies for you from the following sectors:
Mobile devices: wireless terminal chipsets, OS/application, cloud computing, UI, video codec, NFC
Semiconductor and integrated circuits: RF, RF frontend, power management, SoC security, sensor interface
IT: storage virtualization, dynamic cache partition (partitioning), thin provisioning, tiered storage, data protection, storage management
Wireless infrastructure: WCDMA, HSPA, LTE, antennas
Automotive: smart car, connected car, active safety, mirror link, automated driving
Sensor technology: wearable medical devices
Buildings: smart energy management
Visual light communication
Internet of Things
E-mobility: contactless charging, power electronics, supercapacitors/ultracapacitors, range extender technology for electric vehicles
Florenus: the successful path to integrated technology marketing